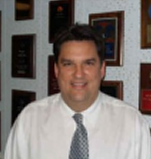 Ed Arnold – Gen Manager/Sales Manager
Ed has been the General Manager of 105.7 WCRK FM and Country Legends 93.3 FM since 2008. He has over 40 years of broadcasting experience in all aspects of the business from on air to management in programming and sales. Our goal continues to be this: to provide the very best products possible to help get your advertising message out to potential customers. Call to see how we can best help you today. 423-327-4143 or drop Ed an email: ed@wcrk.com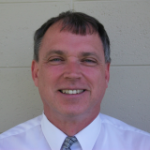 Tim Crews – Senior Account Executive
From on the air and in management…to his expertise in sales, Tim brings over 30 years of experience to the table. He is passionate about helping you best tell the story of your business through your advertising message to grow your customer base. We want to partner with you to make your business the most successful it's ever been! Give Tim a call today to see how we can make that happen!  423-839-6549 or you can email him: tim@wcrk.com.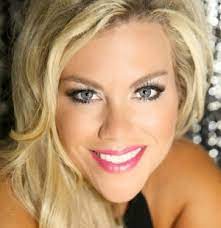 Jaclyn Kimbrough – Account Representative
Jaclyn has been with 105.7 WCRK FM and Country Legends 93.3 FM since 2013. Her career has been focused in media sales helping to businesses grow through successful advertising campaigns. Jaclyn never meets a stranger, but more importantly, understands what it takes to develop a successful advertising strategy to help your business grow. Talk to her today to learn how we can help get your message out to potential customers! 423-586-9101 ext. 4 or email her: jaclyn@wcrk.com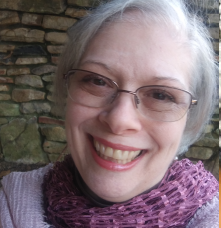 Julie Sanders – Account Representative
Julie Sanders has more than 40 years of experience in marketing and advertising, most of that in radio. She loves watching radio work for your business! Her strength is in forming relationships. Julie will get to know your business and consult with you to assist in your success. Reach out to Julie at 828-284-4270 or email her at JulieSanders.WCRK@gmail.com  to discover what a valuable resource she can be for your business!